HP200
Headphones For Business
HP200 is a headset designed for office worker with ultra-light design and wideband audio, which can easily match with Flyingvoice P2X series IP phones, it delivers clearer conversation and offer a more professional customer experience on every call.
One-Touch Control
One-touch answering/hanging up and adjusting call volume can be achieved through wired-control buttons, making managing of calls easy.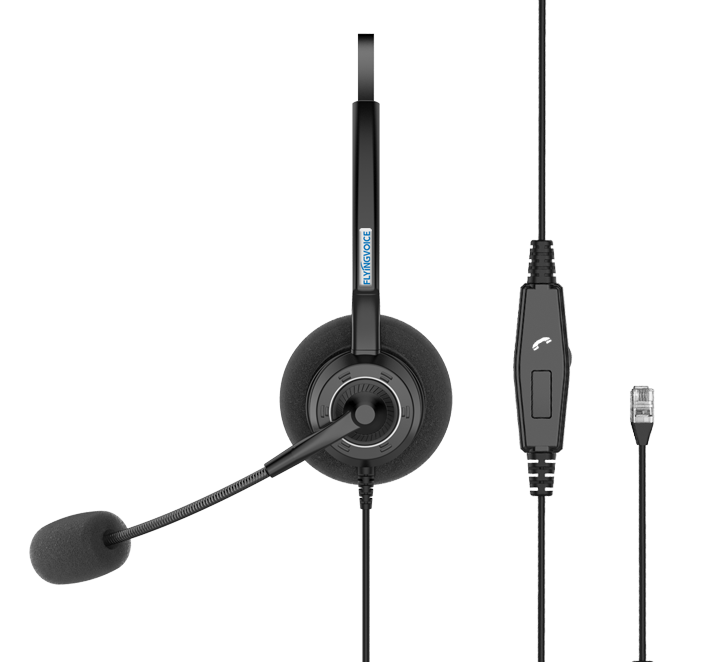 Ultra-Light Design
Headset configuration with comfortable foam ear cushions, adjustable headband and microphone. The extremely lightweight design enables all-day wearing comfortable without pressure.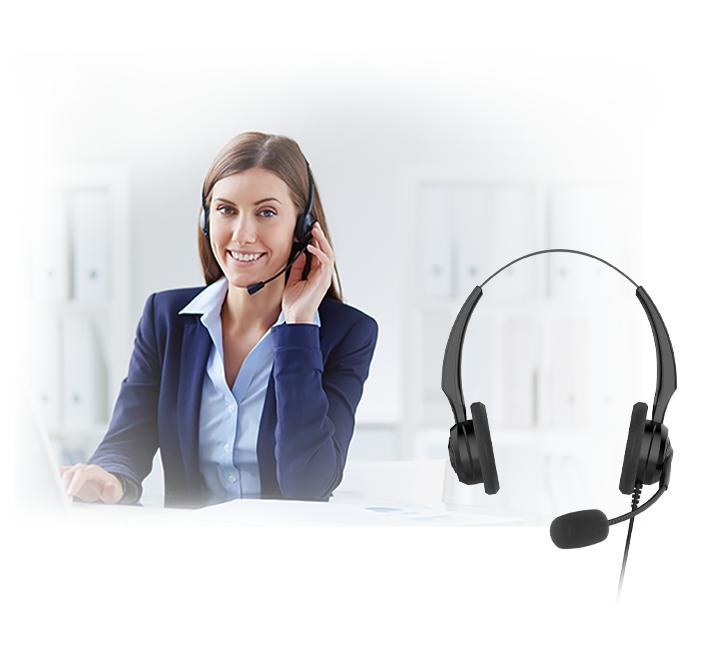 Flexible Plug-and-Play Connectivity
Adopt direct crystal connection (RJ9), no driver installation, plug-and-play. Perfect match with the P2X series of IP phones, easy to realize one-touch off hook control.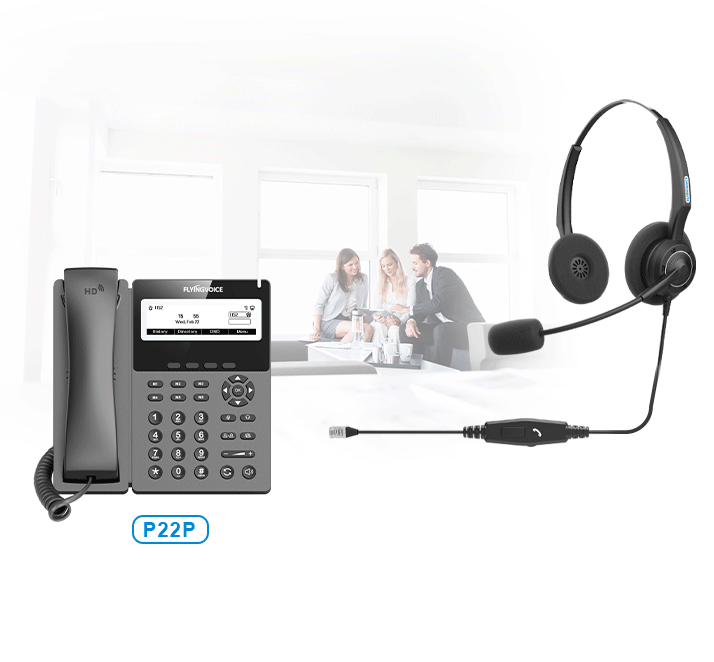 Suitable for Flyingvoice P2X phones

Directly connected to RJ9 for higher reliability

Flexible Plug-and-Play Connectivity

One-button control of on-off hook

320° rotable microphone boom

360° rotating earmuffs for seamless fit

Ultra-light weight, suitable for operators to wear for a long time