Business Relocation Announcement
Dear valued customers and partners,
We are proud to announce that due to our remarkable growth of business, we are moving to a new location on December 14, 2021. Please update your records with our new address.
The new location is 1801-1802, Building 1, Chongwen Park, Nanshan Zhiyuan, Nanshan District, Shenzhen, China
We will continue to offer the same valued service at a more central and convenient location. Our business contact information, including website, email and telephones will remain the same and you will not experience any changes or delays in service, production, or shipping.
We have enjoyed doing business with you and appreciate your support. We hope you will get acquainted with our new location soon. We are very much looking forward to your visit at our new location.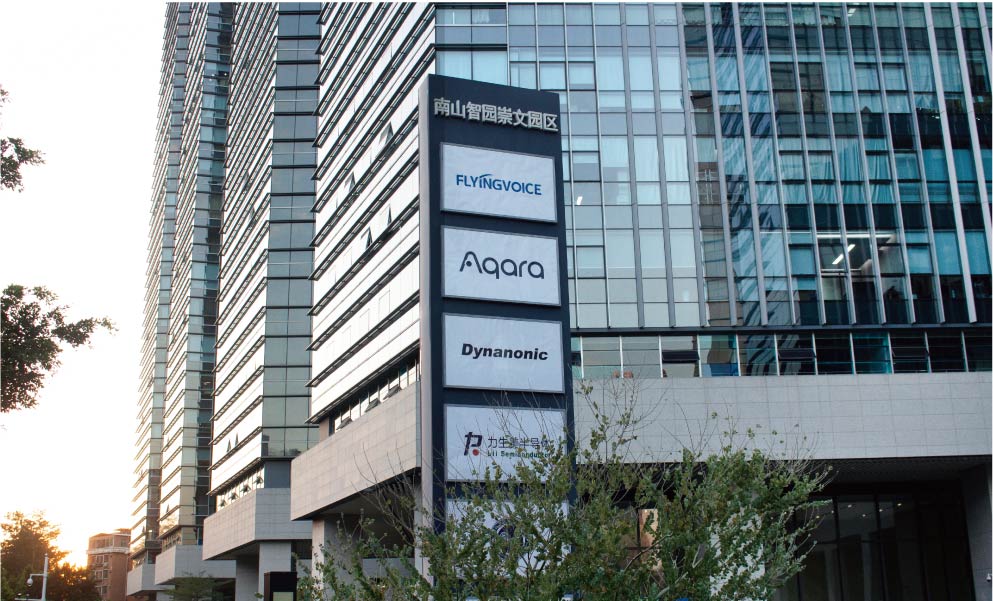 Best Regards,
Flyingvoice Network Technology Co., Ltd.