Meet Flyingvoice at ITEXPO
Following the first time debuting in the United States ITEXPO exhibition in January, Flyingvoice continuously follow the trend of VoIP market. With the unique and mature VoWiFi technical characteristics, Flyingvoice constantly enrich the demand of market elements in its own product line. In the 2016 ITEXPO exhibition, Flyingvoice share its own product features and technical services to customers which attracted and get praised many customers from all over the United States.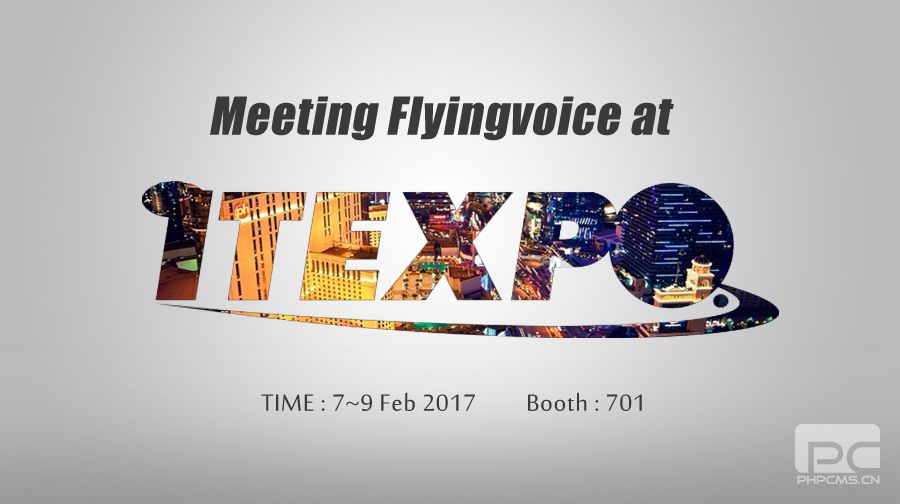 Flyingvoice will attend the ITEXPO 2017 in USA during 7th to 9th February. Flyingvoice will present the newest series of products and the efficient communication solutions to make great contribution to the global communications terminal market.
Date: 7th to 9th February 2017
Address: Miami, Florida, the United States
Booth: 701